UA Local 42 serves the workers of Northcentral Ohio. We work hard to make sure all of our Plumbers, Pipefitters, Welders, and HVACR Service Technicians receive the benefits they deserve.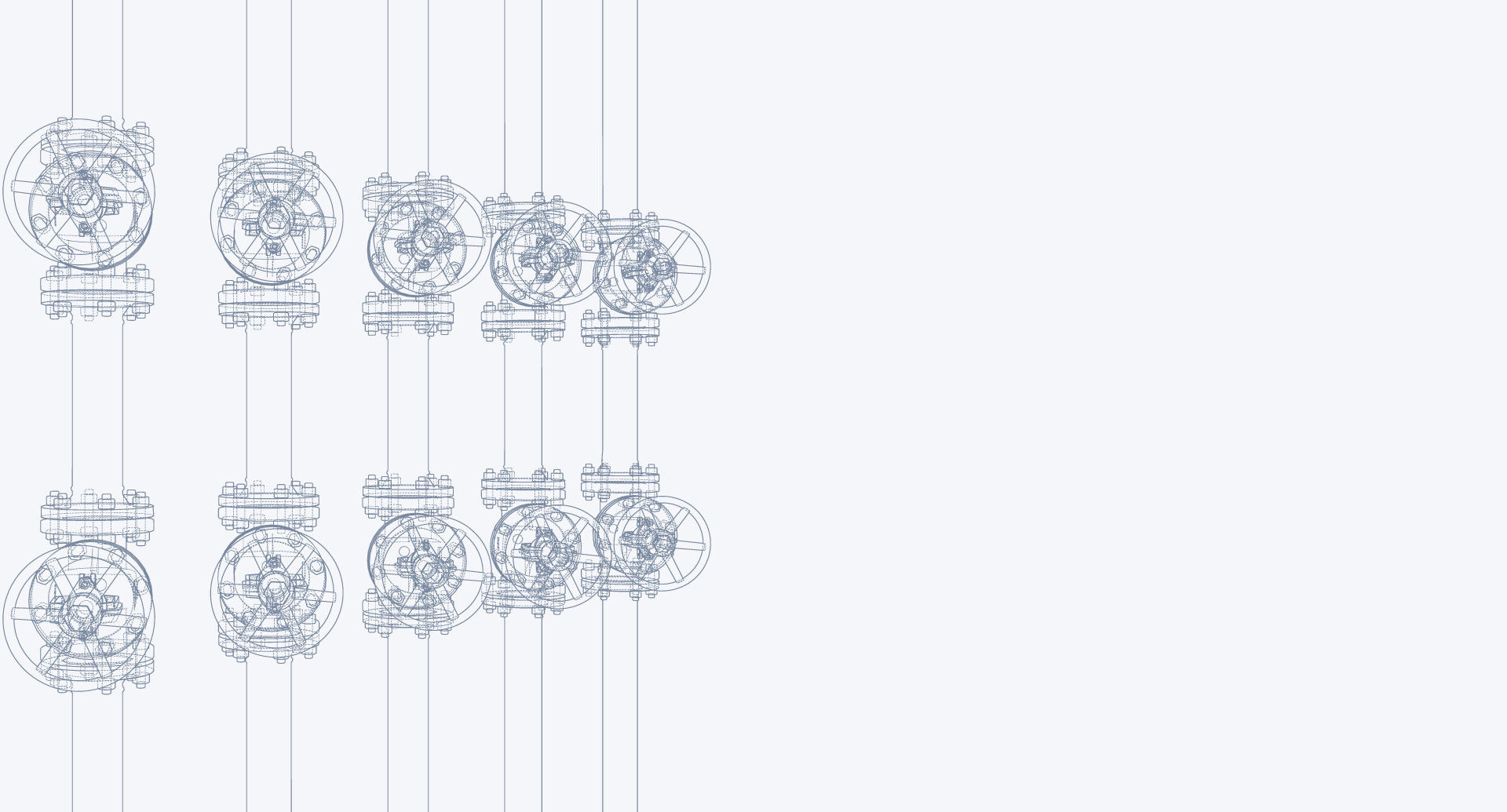 Are you a Plumber, Pipefitter,
Welder, or HVACR Service Tech
Are you currently receiving the following benefits?
A Pension Plan that will let you retire and live comfortably
Health Insurance that covers you and your family
Wages & Working Conditions that you should receive as a skilled tradesman
Training Classes provided to you to upgrade your skills
A Burial Fund to help loved ones with funeral expenses
A Scholarship Fund that is open to all members' children
The Ability to Travel throughout the US & Canada for employment
If you are not receiving these benefits you should be!
Fill out an experience statement and we will contact you about membership.